$1,500 per hour.
Plus $50 x per person x buffet.
Plus $50 x per person x open bar
Minimum time: 3 hours minimum
Location: Dinner Key Marina
Deposit required:  #2,500
15% service charge/tip required
7% Sales Tax
Have a blast on our luxury super yacht rentals out of Miami. Catering, premium drinks, & water sports equipment rentals available upon request. Book a trip today!
Cruise the Miami Bay, Ocean, Intracoastal, on our Private Super Yacht Party Boat or Charter to the Destination of Your Choice. For South Florida Party Yacht Rentals Call #(305) 944 4323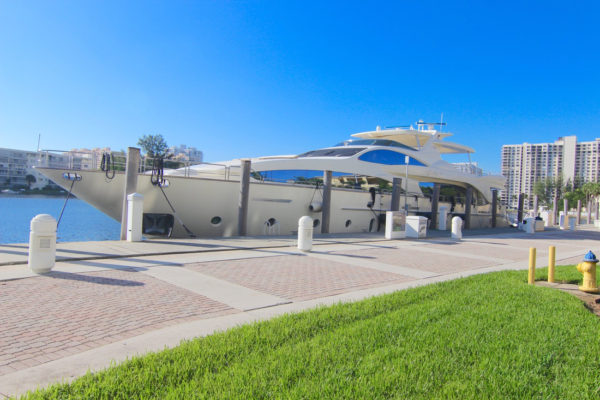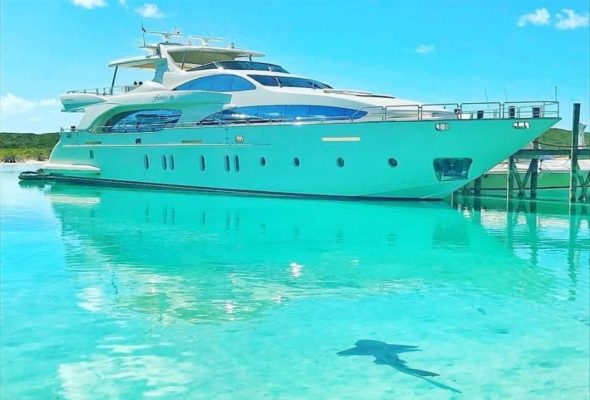 For Party Boat Rentals Call #305 944 4323
Reserve a date for your super yacht party excursion out of Miami.