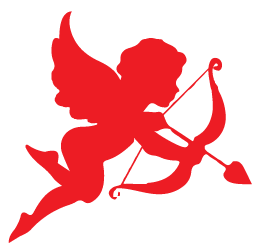 Valentine's Day
Tuesday, February 14th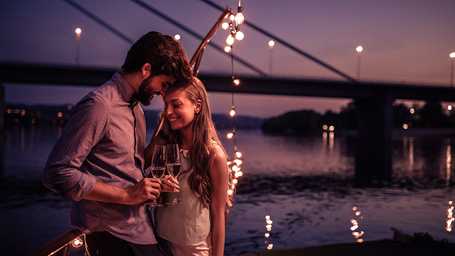 Your waterfront table awaits!
Celebrate this Valentine's Day with that special someone at Miami's most romantic waterside venue. Relish in a magical night under the stars and indulge on an aphrodisiac inspired Valentine's menu curated by Executive Chef Angel Leon, distinctively crafted to stimulate the senses.
Call for More Information. (305) 944-4323
Super Bowl Sunday, February 12th
Gather your crew and watch the Super Bowl at Seaspice, for an elevated game-day experience.
Offering multiple indoor & outdoor screens for your viewing pleasure, cheer on your favorite team as you savor on globally inspired cuisine & big game libations.
The celebration kicks into high gear after the final whistle, with a Sunday Funday celebration at Seaspice that features bottle service and lively sparklers.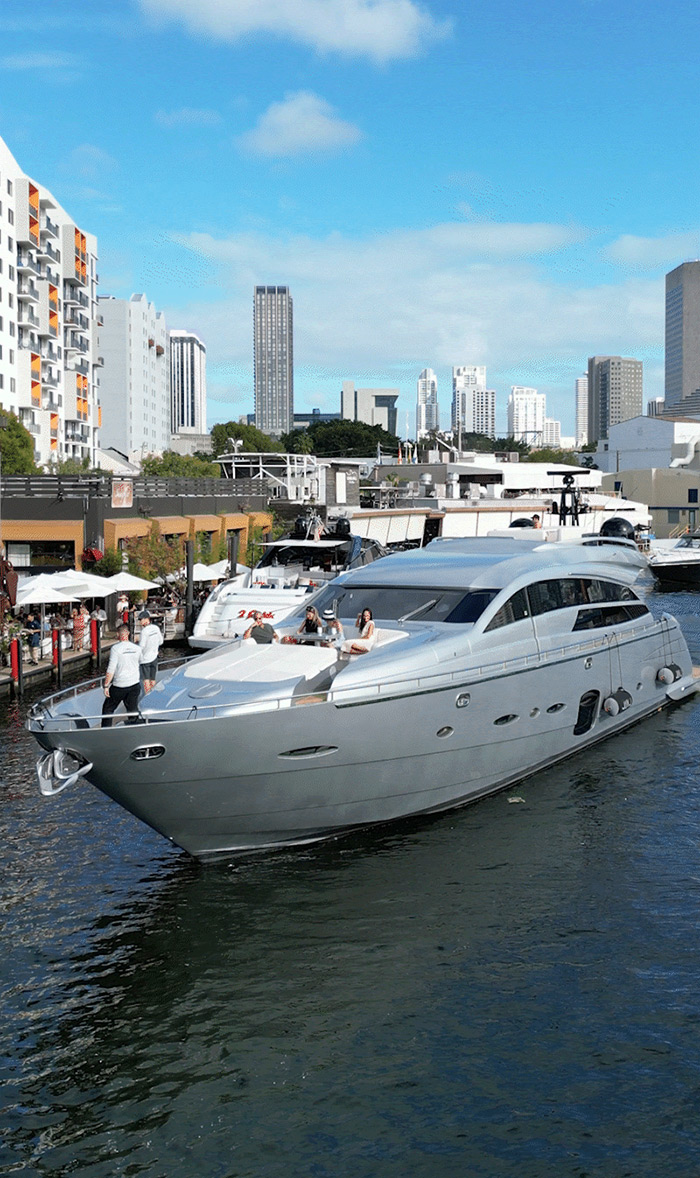 Miami Boat Show February 15th-19th
As Miami transforms into the boat capital of the world, showcase your boat and arrive in style at Seaspice.
With plenty of dock space, where better to show off that new purchase? Guests may select to dine aboard the luxury of their own vessel, or join us at a waterfront table for a culinary delight.
Enjoy the best sea-to-table fare, including fresh Florida Stone Crabs, and savor some of Miami's finest cuisine, as you enjoy the stunning views of yachts sailing by right from your table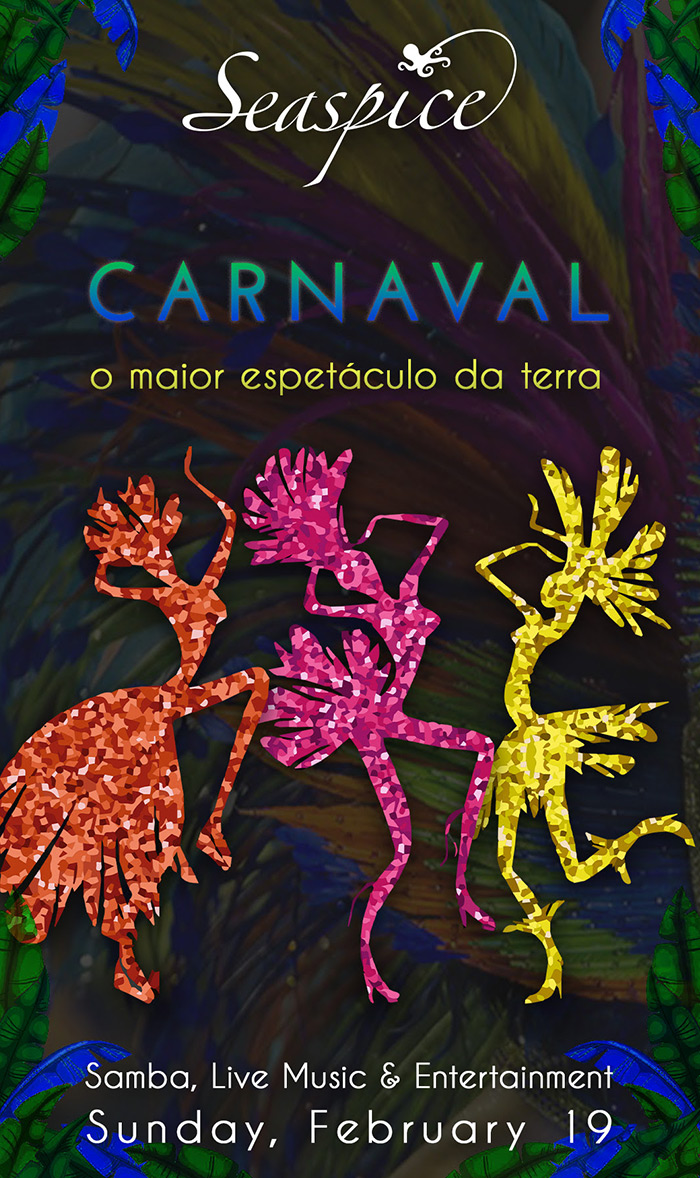 Carnaval Celebration Sunday, February 19th
The sequins are swirling & the bass drums are booming! Get ready to dance the night away as we celebrate the spirit of Carnaval!
Seaspice will transport guests to the vibrant streets of Rio de Janeiro with a spectacular night of live music, colorful costumes & entertainment, transmitting the magic of Carnaval and the hypnotic rhythm of Samba!
Experience a taste of Carnaval and get ready to have the time of your life!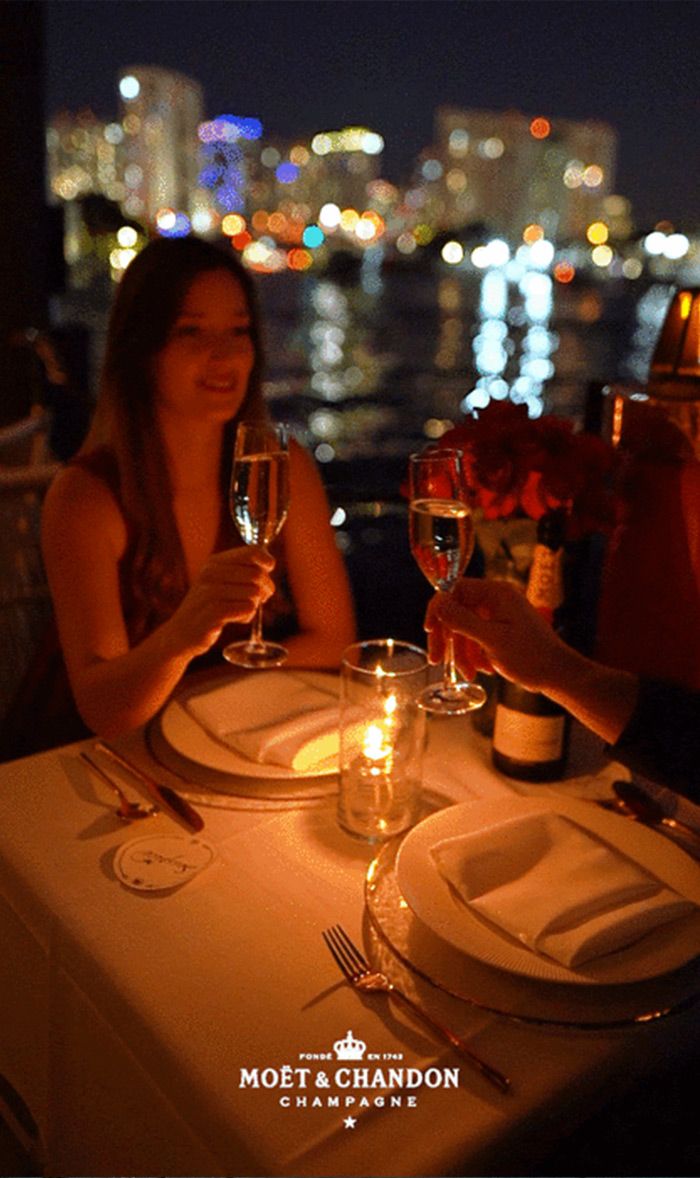 About Seaspice
Seaspice Brasserie and Lounge, located on the banks of the Miami River, exemplifies the essence of waterfront dining.
The restaurant offers seating for 350+ guests in a post-industrial warehouse outfitted in unexpected and sophisticated nautical touches.
The brasserie embraces the concept of gastro-classic dining, with a sustainable globally inspired menu spanning from fresh local fish and seafood to modern takes on international fine-cuisine.
Seaspice 412 NW North River Drive
Call for More Information. (305) 944-4323
Contact us today for more details on your next party event charter.