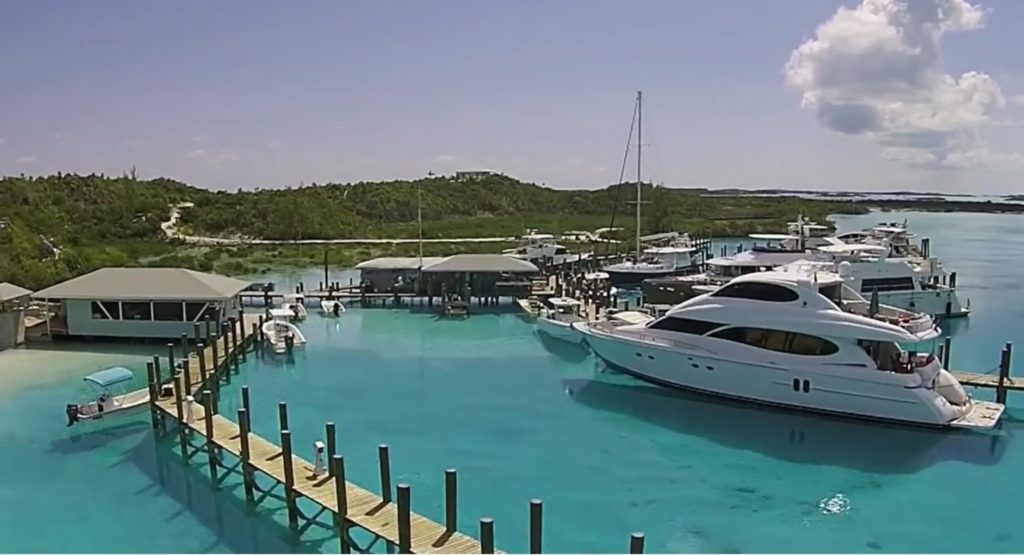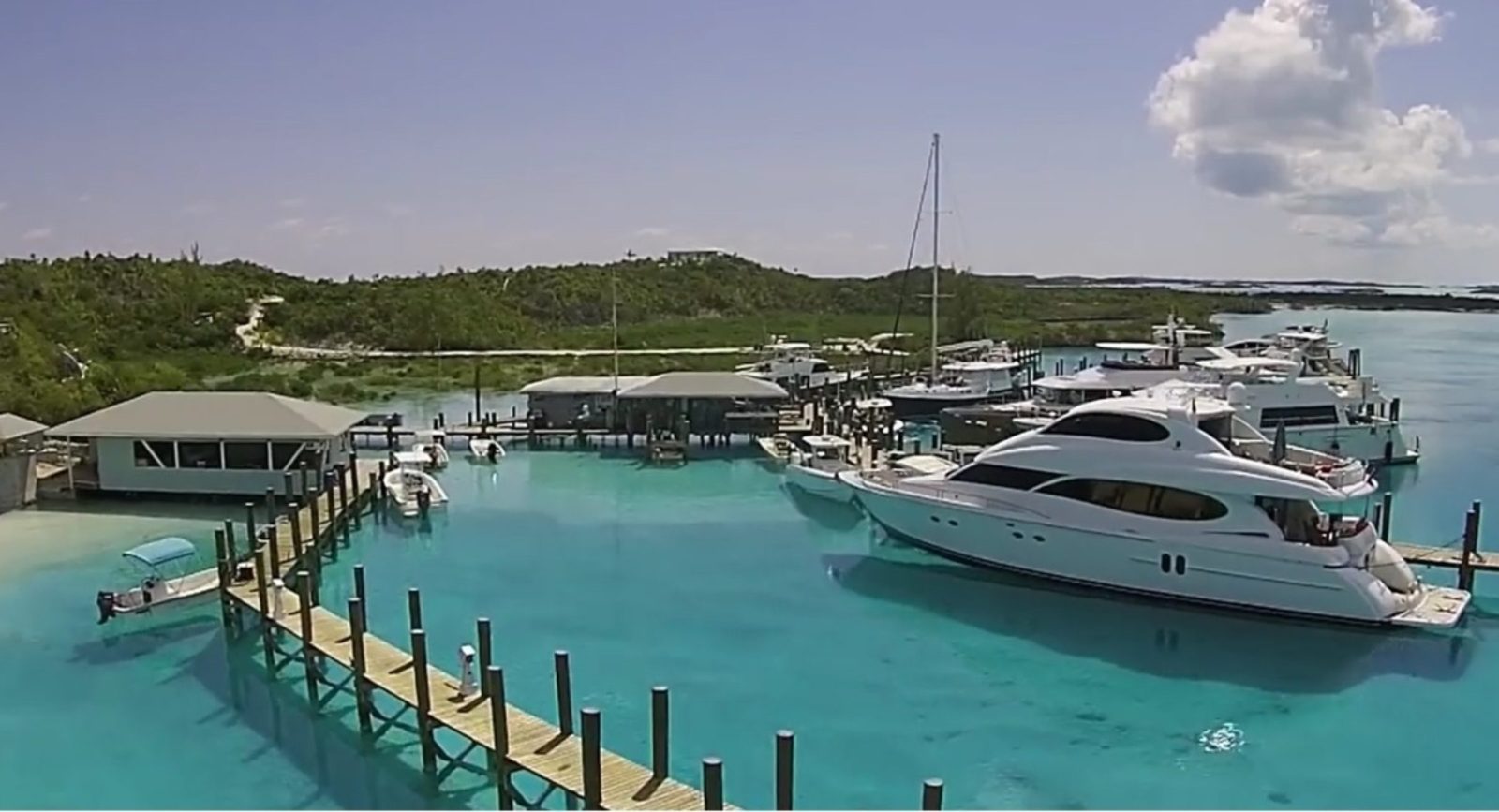 Come Charter in Luxury throughout South Florida, Miami, Miami Beach, South Beach, Biscayne Bay, The Sandbar Haulover, Key Biscayne, Bal Harbour Inlet, Oleta Park Island, Cape Florida, Stiltsville, Ezumas, Bimini, Nassau Bahamas, Shell Key, Key Largo, Indian Key, The Florida Keys & throughout the Caribbean.
Call to Book Yacht Charter Miami # 305 944 4323
Miami Florida Yacht Tours
Come Tour the waters of South Florida in luxury, Cruise Miami Beach, South Beach Miami, Biscayne Bay, The Florida Keys, Bimini & The Bahamas and the Caribbean Islands. Tours to Shell Key, Sand Key, Lignumvitae Key, Indian Key, Key Biscayne, Cape Florida, The Sand Bar, Duffy's Bar Intracoastal Restaurant, Beer Can Island, Sandspur Island, Oleta Island, Pelican Island, Monument Island, Haulover Sandbar & The Florida Keys.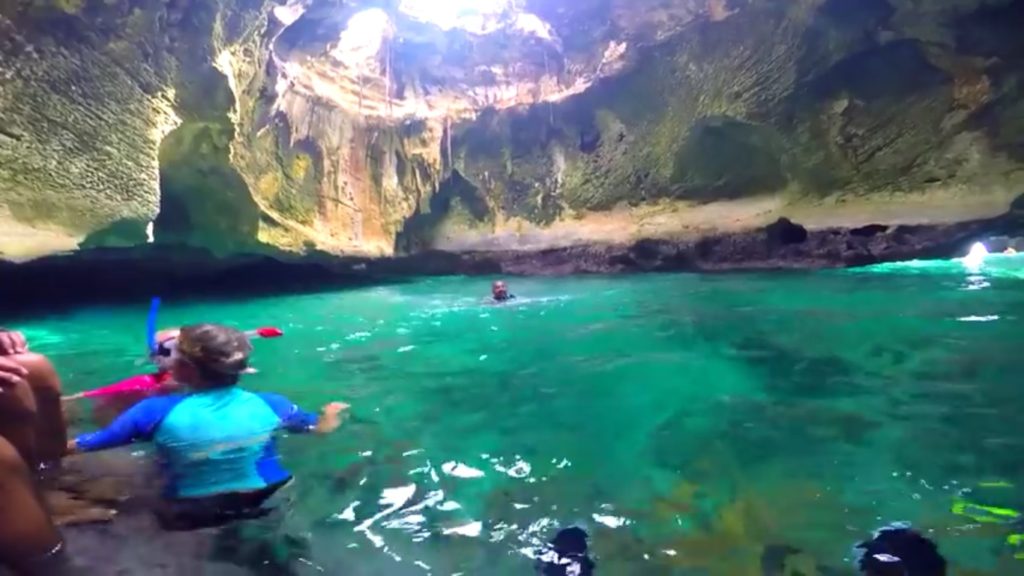 Thunderball Cave Grotto Made Famous in the James Bond Movie "Thunderball" located in Staniel Cay. Staniel Cay is located roughly 75 miles south of Nassau and 250 miles southeast of Miami Florida.

Take a yacht charter & tour the famous plane from the 1980's. Snorkel the shallow, beautiful waters of Norman's Cay, a small Bahamian island in the Exumas, a chain of islands S.E. of Nassau.
Swim with Nurse Sharks at Compass Cay in the Exuma Islands. The marina has a custom platform that lets the friendly nurse sharks swim over while you're standing on it.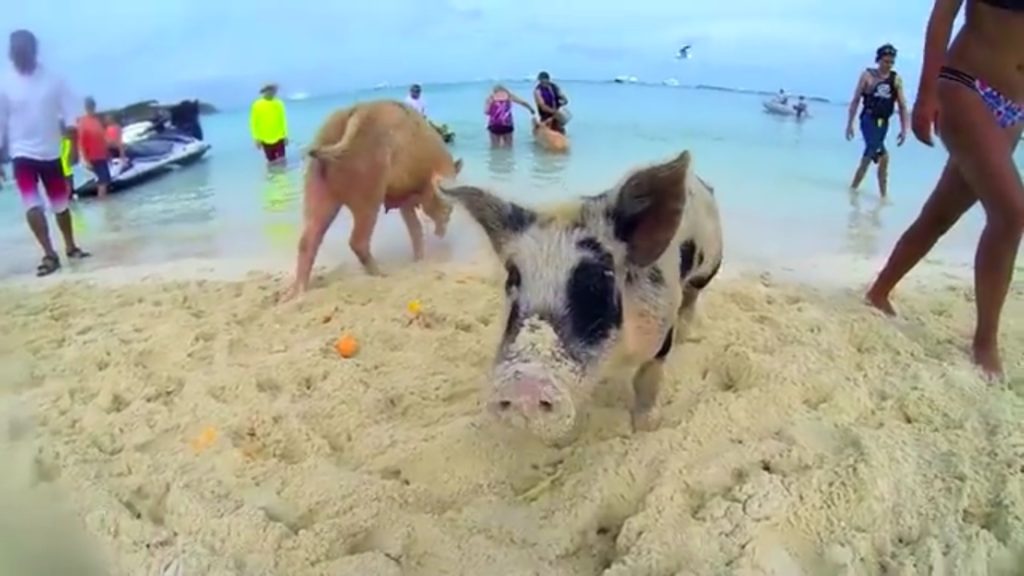 Yacht Charter a visit to Pig Beach on Big Major Cay where the friendly pigs will swim up to the boat from the beach to meet you. Pig Beach is an uninhabited island located in Exuma, the Bahamas.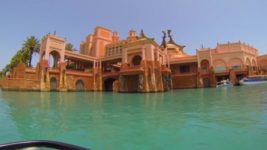 Atlantis Paradise Bahamas Yacht Charters & Luxury Private Boat Tours. Take a boat ride & spend the day in the beautiful Atlantis Paradise Island Resort Water Park in Downtown Nassau Bahamas.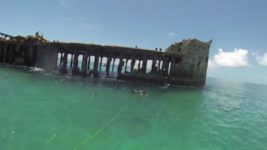 Book a Bimini yacht charter & tour across the ocean to from Miami Beach for the adventure of a lifetime. Located just 50 miles off Florida's coast, Bimini is the closest Bahamian island to the US.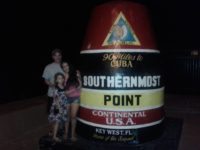 Charter a luxury yacht to Key West from Miami Florida. Enjoy the Duval St bars & museums.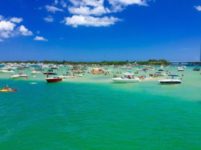 Take a boat tour & swim the beautiful waters of the sand bar & Oleta in N Miami Beach.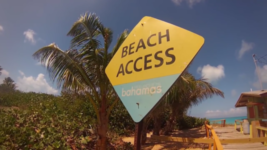 Enjoy the white beaches of the Bahamas. Exumas Adventures. Great Exuma Island Charters.
South Florida Yacht Excursions
Cruise down to south Miami Biscayne National Park for the best waters in the South Florida for yachting, diving & fishing. Head south to Key Largo also known as the dive capital of the world, and home to the first undersea park and reef. Charter to Indian Key to the scenic historic park with a unforgettable view.
Journey down to Key West for the countries oldest aquarium, amazing beaches, bars, museums, art galleries, shows & ocean activities including fishing, dive charters, snorkeling, kayaking, dolphin encounters and the famous Dry Tortugas. Charters to the Antigua, Barbados, Bermuda, Colon, Cuba, Panama, Cozumel, Grand Cayman, Curacao, Dominica, Freeport Bahamas, Grand Turk, Limon, Costa Rica, Caribbean Islands, Nassau Bahamas, San Juan, St. Kitts, St. Lucia, St. Thomas, The Keys & The Virgin Islands.